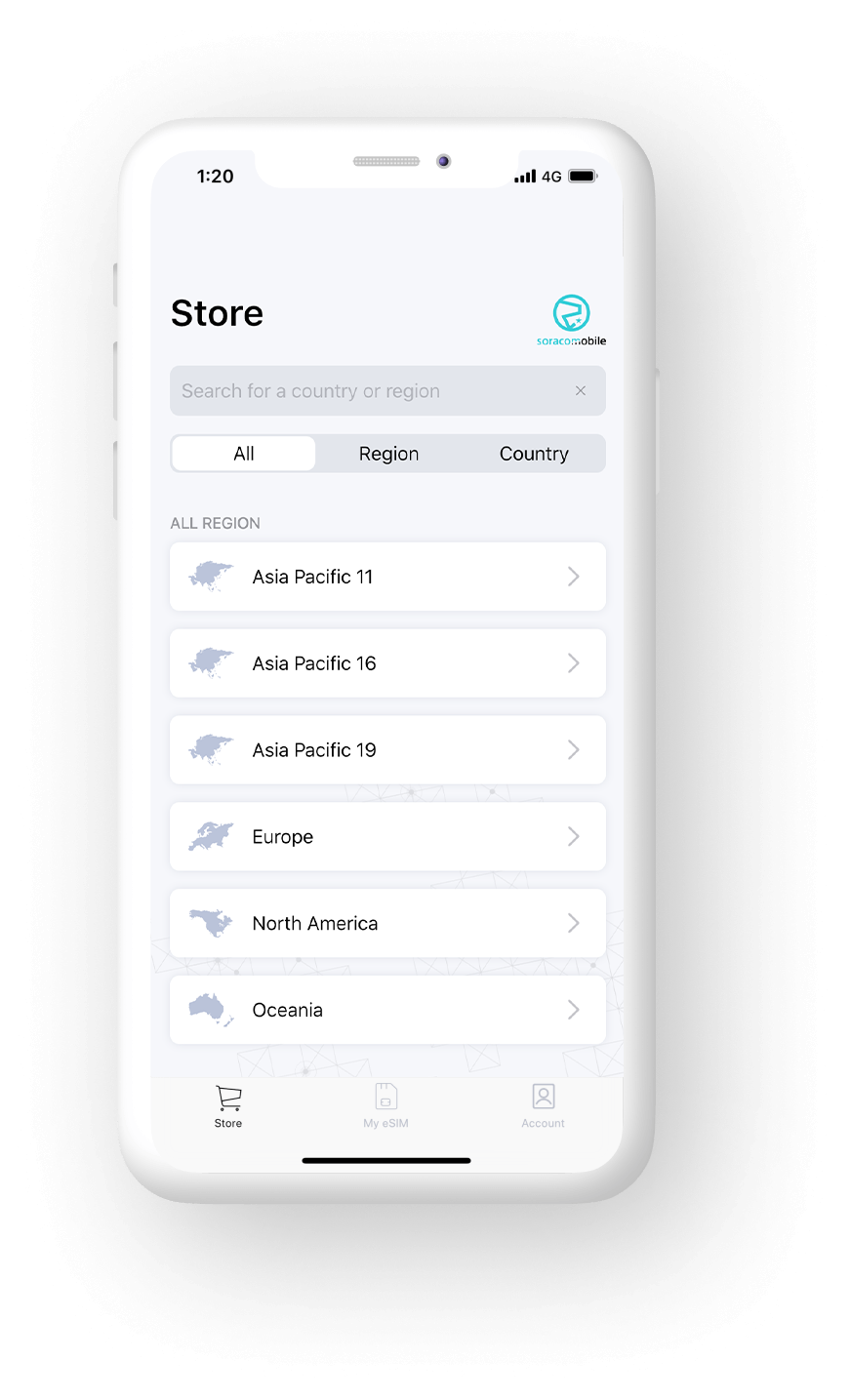 How it works
1.

Download the app

Search for "Soracom Mobile" on the App Store and download the app to your device.
2.

Choose an eSIM

Browse the in-app store to select a region and data plan.
3.

Tap to install

Once purchased, our app will install your eSIM profile. You're ready to go!
4.

Congratulations!

That's it! Your prepaid data service will activate automatically in your selected destination.
Works in Europe, North America, Asia & Oceania
Soracom offers prepaid eSIM for 58 countries worldwide, and the list keeps growing.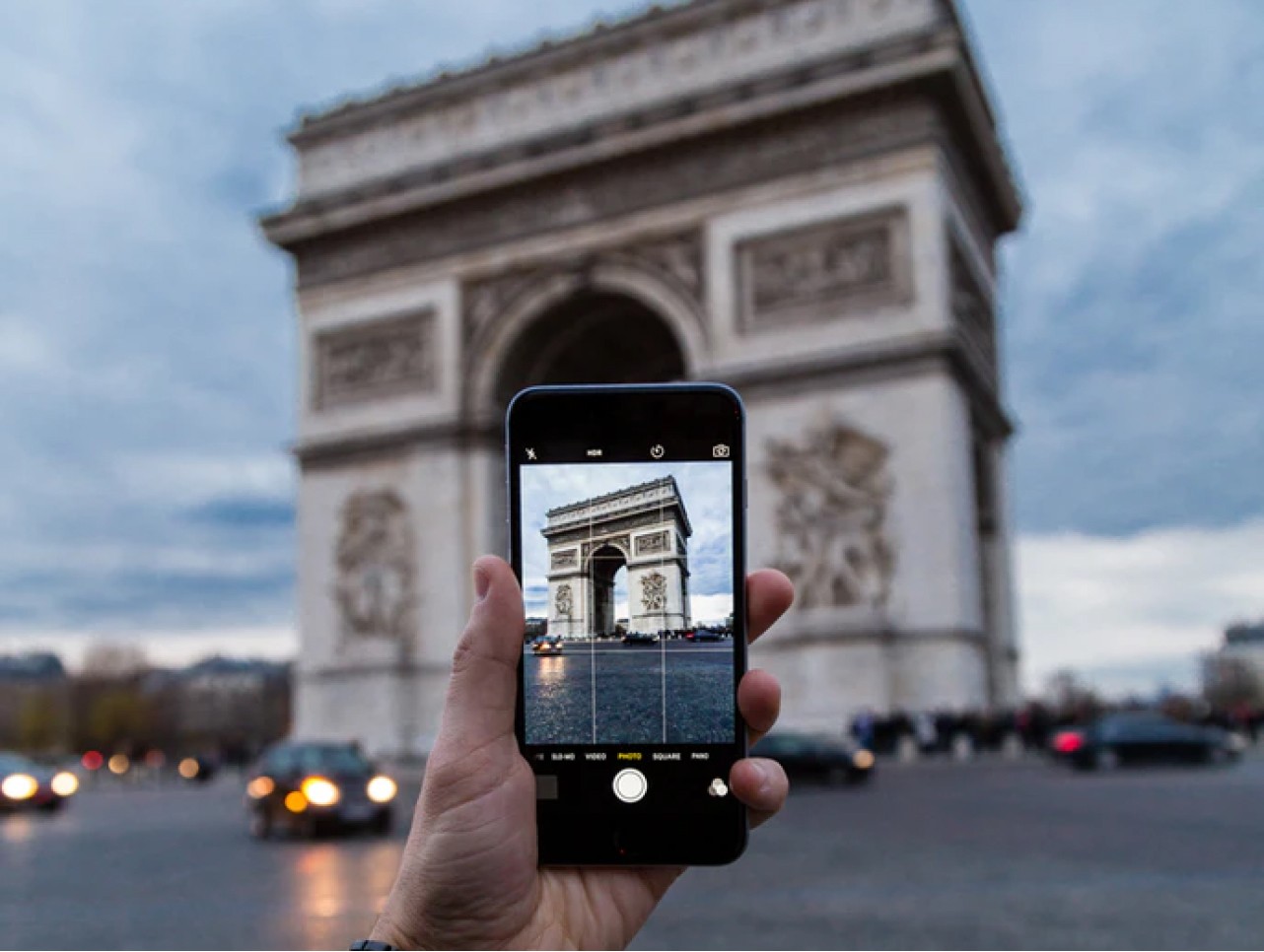 🇻🇮
United States Virgin Islands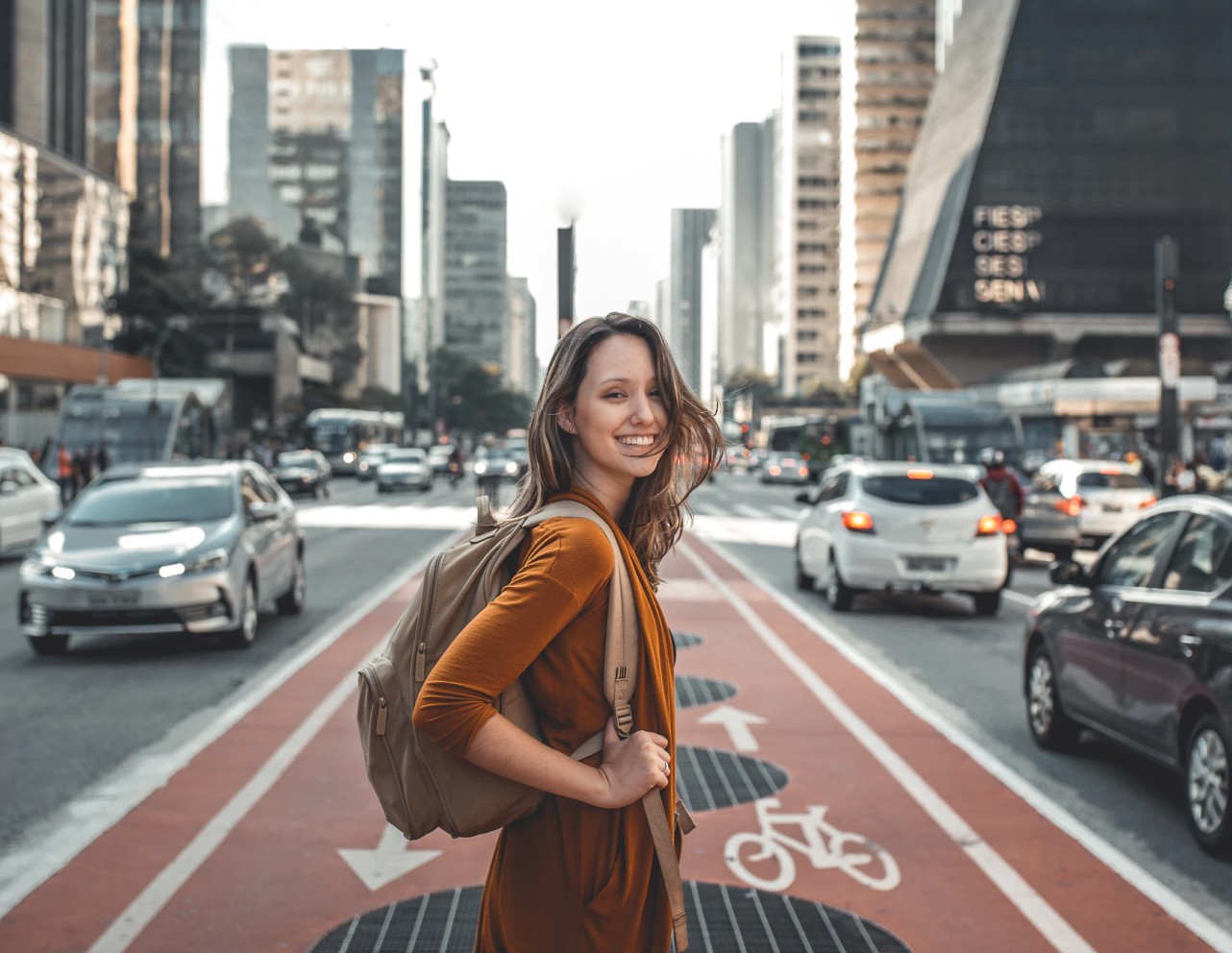 Could not be easier, works out of the box
Your device will be automatically configured once the eSIM is installed. No need to manually set anything up.
So many reasons to opt for eSIM for your next trip
No tools required, no physical SIM to manage
When you're traveling, the last thing you need to worry about is where you left your SIM card. Keep your carrier SIM in place, leave your tools at home, and roam freely with your Dual SIM device.
No waiting, no activation, and no worry
With Soracom Mobile there's no need to scan a QR code, register with a new provider, or activate a physical SIM card. Your Dual SIM device will automatically switch to Soracom Mobile prepaid data in your destination of choice.
No packaging or waste
eSIM aren't just easier -- they're greener too! Everything is electronic, so you can travel light and leave no trace.